10 Essential Items for Moonrise
You're less than 24 hours away from Moonrise and haven't started packing yet…Well, it's your lucky day! We set aside the obvious stuff, and came up with 10 things you ABSOLUTELY CAN'T FORGET to bring to Moonrise Festival. Thank us for saving your life later 😉
1. Battery Pack for your Phone
Don't be THAT person at the festival scouring for an open outlet. Bring a battery pack or two to keep your phone charged throughout the day.
2. Sunscreen
What you think might be a good opportunity for a tanning sesh can actually turn into your worst nightmare.
Protect your skin by bringing sunscreen!
3. A jacket and/or Long-Sleeved Shirt
Somehow the weather always ends up being excruciatingly hot during the day and chilly at night. Bring a jacket, and you'll be thankful later 😉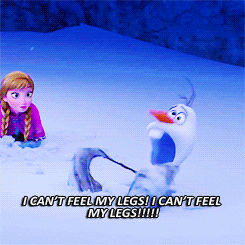 4. Water Bottle
There's nothing worse than being stuck in the middle of the crowd while thirsty…
Bring an empty water bottle to fill up at the water stations!
5. Ziploc Bags
You never know when it's going to rain. Come prepared to protect your essentials from the rain with Ziploc bags.
6. Ear Plugs
Years from now you'll thank us for saving your hearing 😉 Don't forget to bring a pair of ear plugs!
7. Sunglasses
Last time we checked though, the forecast is looking GORGEOUS and SUNNY. So get ready to soak up the sun this weekend, while staying protected with sunglasses 😉
8. Hand Sanitizer
Trading Kandi is cool and all, but you don't know where those hands have been.
9. Your ID
If there's anything in the world you can't afford to forget, IT'S YOUR ID. Avoid the walk of shame back to your hotel because you were careless enough not to check for this before you left!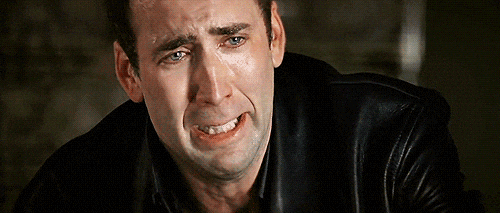 10. YOUR TICKET
And this is how you will feel when you reach the front of the line and realize you forgot your ticket…
Hopefully you'll come prepared to Moonrise now! If not, well, don't say we didn't tell you so 😉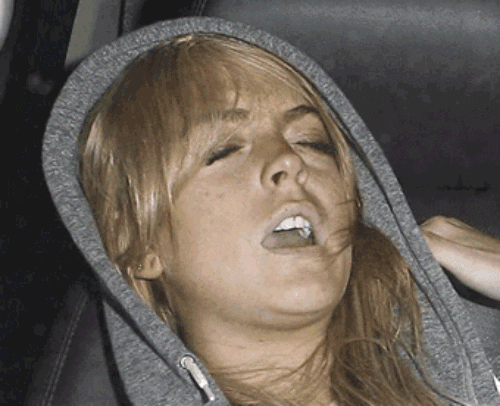 Written by Roma Moradian
Tweet