From the Band to the Booth: Exploring the Musical
Roots of your Favorite Dj's
Known for their unmatched abilities to blow the roof off of a venue with electrifying sounds, hard-hitting bass, and synths that send chills down your spine, the biggest names in electronic dance music have mastered their individual brands as world-class DJ's/producers. But, you may not have known that many of them trace their roots back to their days performing in heavy metal and punk-rock bands. Here's a look at some of these former rock-band members turned Dj's/Producers:
1. Steve Aoki
Aoki's punk rock roots may not come as a surprise, considering he's collaborated with rock artists like Linkin Park and Travis Barker; however, you might not know that he was a singer in his own rock band. Influenced by groups such as Minor Threat and Gorilla Biscuits, Aoki was a vocalist for This Machine Kills from 1997 to 2000.
2. Bassnectar
In an interview with Rolling Stone, Lorin Ashton, better known as Bassnectar attributes his current music to his days as a metalhead: "I went from heavy to death to black metal, always looking for something harder, darker, more underground." Influenced by metal and rock bands such as Metallica and Nirvana, Ashton was involved in many bands between the ages of 14 and 18.
3. Skrillex
This hardcore dubstep and electro-house Dj/producer's music screams influences of metal and punk rock! Sonny Moore, better known as Skrillex started his musical career as the lead singer for the band First to Last in the mid-2000's, and left the band in 2007 to pursue his solo-career.
4. Rob Swire of Pendulum and Knife Party
Rob Swire, a member of the EDM groups Pendulum and Knife Party, traces the origins of his musical career back to high school, when him and his Pendulum/Knife Party partner-in-crime, Gareth McGrillen, first met. He was involved in several breakbeat and metal bands under the name "Anscenic," before he eventually joined Pendulum.
5. Daft Punk
In their autobiography Daft Punk: A Trip Inside the Pyramid Another, Banalter and de Homem-Christo talk about their days as members of the band Darlin', whose name they got from a Beach Boys song. Another fun fact, close friend Laurent Brancowitz was also part of the band, but left to join indie-pop outfit Phoenix.
6. Amit Duvdevani of Infected Mushroom  
Amit Duvdevani, a member of the psytrance group Infected Mushroom, began his musical career playing piano at age 7, and later began performing in the rock group Enzyme at around the age of 17. His heavy metal and punk rock background has influenced much of Infected Mushroom's psychedelic trance sounds!
7. Cash Cash
The American EDM Group Cash Cash all began with Jean Paul Makhlouf and Samuel Frisch, who formed the rock group The Consequence in 2002. The two eventually added Alexander Makhlouf and officially became Cash Cash!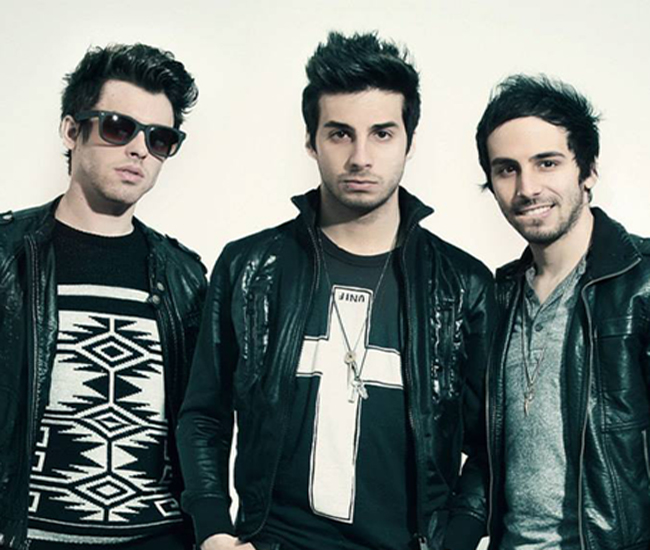 8. Seven Lions
As a teenager, Jeff Montalvo, better known as Seven Lions, was the drummer for a local metal and punk band, and played in metal bands throughout middle and high school. Montalvo realized his true passion for electronic music production after growing tired of waiting for his band to perform all the time and not having his voice heard. Lucky for us, as Montalvo's musical influences over the years, a blend of metal rock and trance artists like Above and Beyond, have now translated into his melodic dubstep masterpieces.
9. Zedd
The beloved Zedd, producer of Billboard Top 100 tracks "Clarity" and "Stay the Night" seems to have been born a musical genius. Anton Zaslavski, better known as Zedd is the son of two classically-trained musicians, and at the age of 13 joined the German band Dioramic. Musical influences such as the electronic duo Justice inspired him to start producing electronic music!

10. Chromeo
This jam band and electro-funk duo first met in high school and started a band at the age of 15, which they describe as "70's organic funk." The duo eventually released their first album under the name Chromeo in 2004, titled "She's in Control."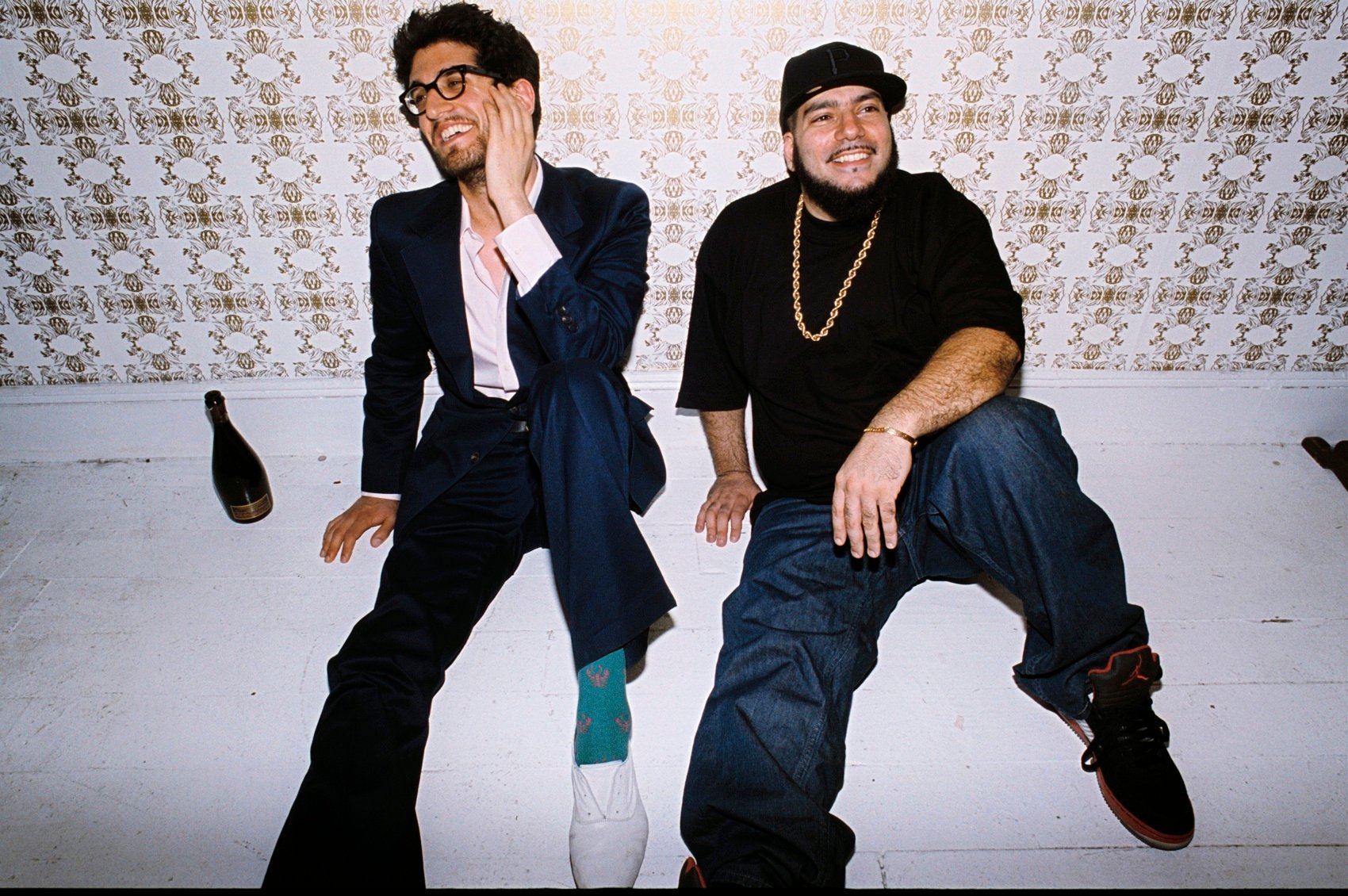 Written by Roma Moradian
Tweet
Tagged with: bass, bassnectar, Cash Cash, Chromeo, daft punk, echostage, EDM, Infected Mushroom, knife party, metal, Pendulum, Phoenix, Rob Swire, rock, seven lions, skrillex, steve aoki, zedd